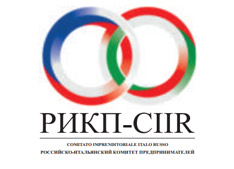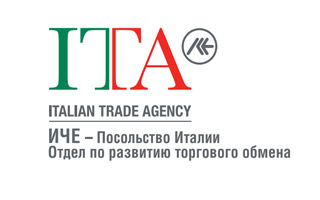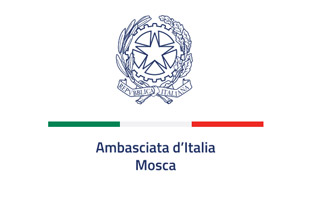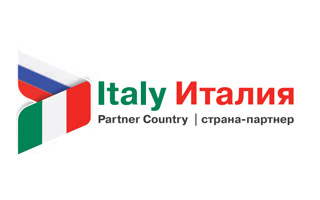 With the participation of the leadership of the Chamber of Commerce and Industry of the Russian Federation, the Russian-Italian business forum "From flexible production to cooperation in high technologies" ...
The event is scheduled for July 5, 2021, starting at 14.30.
The forum is organized by the Moscow office of the ICE agency in cooperation with the Italian Embassy and the Russian-Italian Committee of Entrepreneurs.
The participation of the Minister of Industry and Trade of the Russian Federation Denis Manturov and the Minister of Economic Development of Italy Giancarlo Giorgetti, as well as well-known representatives of the business community of the two countries, is expected.
Taking into account the above, we invite you to take part in this event, and also ask you to inform member companies and organizations about its holding.
The program of the forum can be found by following the link: https://icemosca.timepad.ru/event/1653713/.
To enter the territory of the exhibition center, where the Forum will be held, you must also register before June 24, 2021 on the Innoprom website https://expo.innoprom.com/registration/.
If you have any questions, please contact the organizers of the forum by email. by mail ForumItaly-Russia@ice.it or by phone: +7 (495) 967-02-75.

BUSINESS FORUM "ITALIA-RUSSIA"


Letter of invitation from Vice-President M.A. Fateev